IAP Association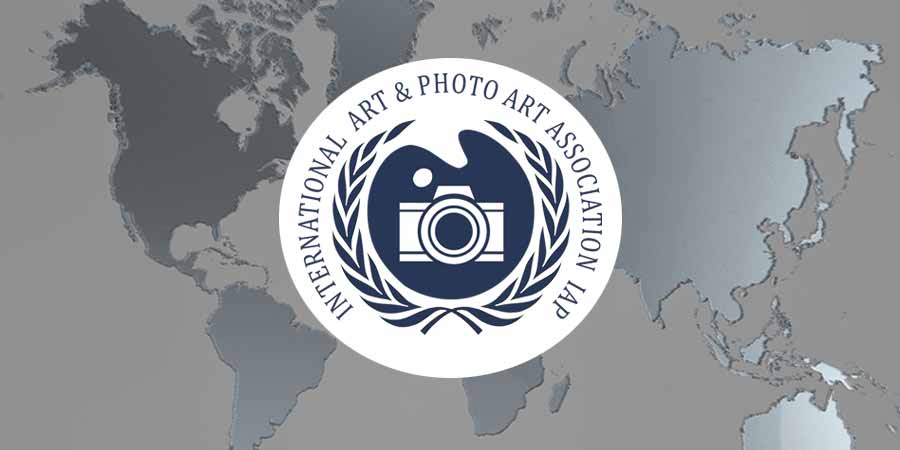 ---
IAP is the International Association of Photographers
---
The International Association of IAP unites photographers, regulates rules, protects rights and promotes the development of photography.
Membership in IAP gives the photographer the status recognized in all countries.
IAP promotes professional growth of the members of the Association and attracts the best forces for this.
The mission of the IAP Association is to select specialists, assess their level of workmanship and present their services.
Photographers have a great opportunity to show their art, create galleries of their work, write articles, blogs, publish photos, videos, drawings, communicate with other participants.
We also provide information services about educational programs, exhibitions and publications to support these activities.
Conducted creative competitions help identify the best photographers and give a new impetus to the creative development of all members.
All members, experts and premium members of the IAP Association are required to comply with the code of ethics published on this website.
---
Membership in the International Association of Photographers IAP consists of the following types:
1) Candidates for the IAP Association Members
2) Members of the Association of Photographers IAP.
3) Expert members. These are professional photographers with high status
4) Premium members. These are professional photographers with the highest status

---
IAP offers the services of photographers, experts and premium members of the IAP Association to carry out work in the field of photography. All IAP Members have passed the creative selection and are masters in their field. In the information about all candidates, members, experts, and premium members of the IAP Association, you can find galleries of photos, types and experience of works, contact data, links to their sites.
The data always shows the status of the Member of the Association.
Customers can directly contact the masters and make an order for the types of work that interest them.
IAP is the International Association, therefore it is possible to find experts and photographers from different countries, which increases the chances of finding the right specialist who is needed in the country that is interesting. Orders are accepted by photographers directly and photographers are fully responsible for the work before their customers.
In addition to presenting the level of their work on their page, IAP Members can post their images for a promotion in the IAP photobank.
Candidates, Members, Experts and Premium Members of the IAP Association have an increased percentage of the sale of images, are able to post creative photos in galleries and are able to sell creative photos with different types of licenses.
Join us!
Let's jointly develop photo art!
We can more together!