Ethics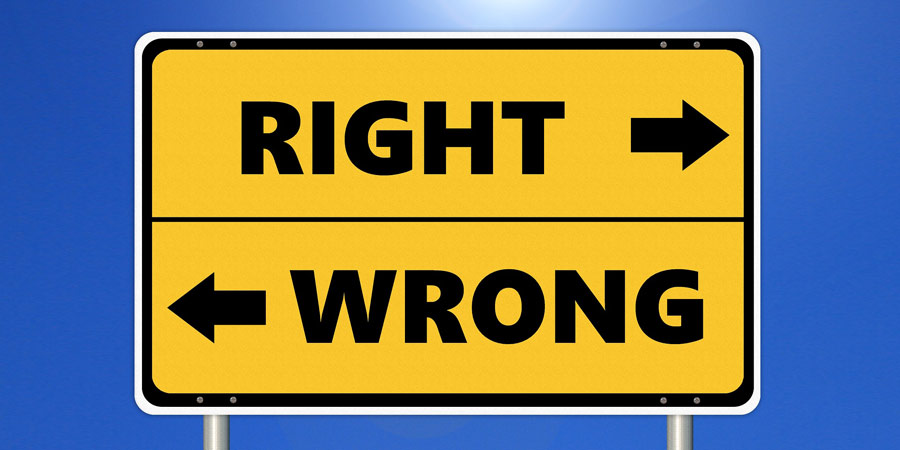 Code of Ethics Standards
Every member in IAP is required to endorse the Code of Ethics.
This code is intended to promote the highest quality in all forms of photography and to strengthen public confidence in the profession. It is also meant to serve as an educational tool both for those who practice and for those who appreciate photography.
The International Association of Photographers IAP sets forth the following:
Code of Ethics
IAP Mission
• IAP disseminate timely information, products, services and provide contributing for increased profitability, business growth, and a sense of community for the global framing, imaging, and presentation industries.
• IAP aspire to be an indispensable, focused, future-oriented, adaptable association to meet the needs of its global community.
• IAP unifies, serves the art and framing industry as an advocate for its members and by offering programs that elevate professional standards, enhance profitability, and expand sales.
Member of IAP:
• Maintain a dignity of manner and behavior in the presentation of services and in all other forms of professional conduct
• Observe the highest standards of honesty in all transactions, avoiding the use of false; confusing; inaccurate; or misleading terms, description, or claims
• Produce a product of a quality equal or superior to the samples displayed
• Members will at all times endeavor to produce only those types of photographs and photographic services that will enhance the prestige of the profession, and to play a major part in raising the general standard of photography.
• Recognize the responsibility to properly care for all art in one's custody
• Be accurate and comprehensive in the representation of subjects.
• Respect the integrity of the photographic moment.
• Photographers should continuously study their craft and the ethics that guide it.
• Each IAP member shall carefully at all times present a true and accurate picture in his advertising and representations to the public.
• The trade name of the member's business shall be disclosed, and the member shall not interfere with the legal rights of other businesses, such as by unlawfully copying materials or by unfair disparagement of a competitor's products or services. The member shall impress upon all persons and firms with whom the member is associated that this standard applies to them as well.
• Contribute to the advancement of the profession, supporting industry standards and continuing education
• Each IAP member shall not be party to any plan or agreement to discriminate against a person or persons on the basis of race, creed, sex, disability, or country of national origin.
• Strive by example and influence to maintain the spirit and high standards expressed in this code.